Ready To Get Started?
Contact Us
Titan Painting is here to provide legendary results.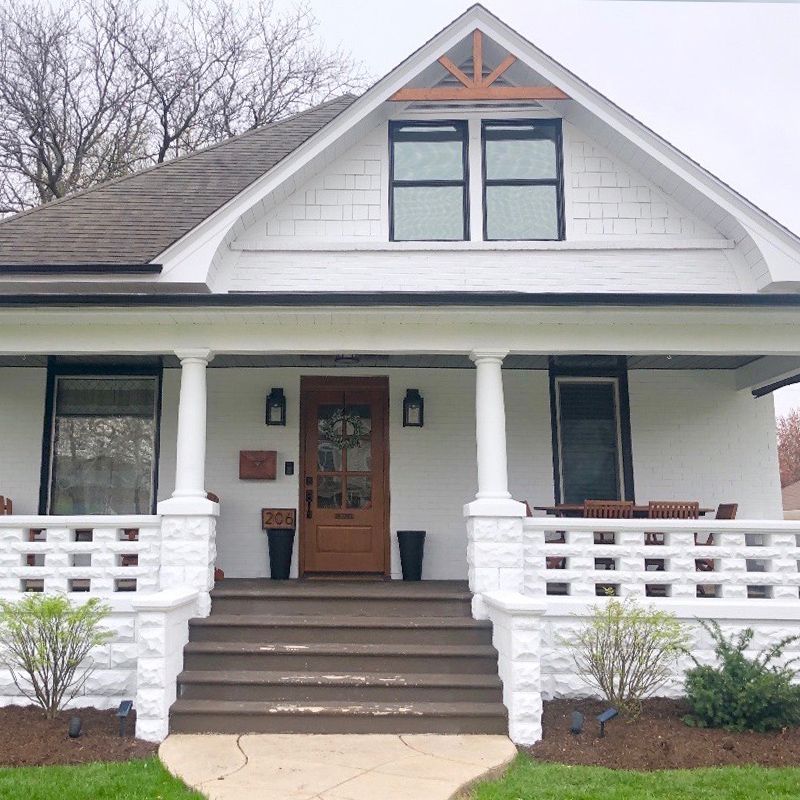 What Are You Waiting For?
Our painting company is here to provide complete satisfaction for your property improvement, whether it involves drywall repairs, garage floor coatings, interior or exterior painting, or cabinet refinishing. Titan Painting is located in Naperville, IL delivering proven results. If you're ready to experience the highest level of quality, turn to the titans for assistance!