Residential & Commercial Design Services
Call Our Painting Company for a Color Consultation!
It's No Myth…
That our team at Titan Painting in Chicago wants your home or business to look its best and be a true reflection of your individuality! Aside from simply providing color, we offer design services and color consultations, allowing you to feel certain that you've made the best selection. Update your cabinets for a more affordable remodel option, or select an accent wall to draw your client's attention. No matter what your end goal is, our Chicago painting company will create the strategy to get you there!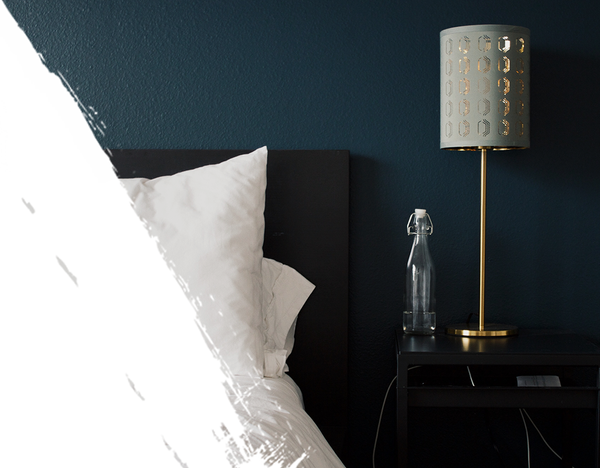 Our painting company can help beautify your project with complete consultation services, including:
Exterior color recommendations

Interior color flow

Personalized wall textures and coverings

Trim colors and accents

Ideal support for offices, businesses, and homes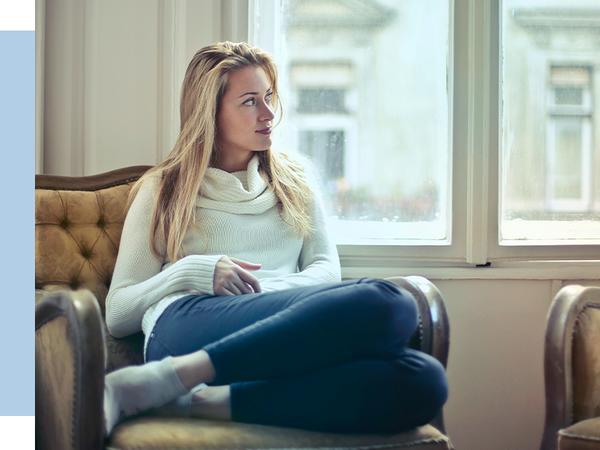 On the Shoulders of Giants
At Titan Painting in Navarre and Naperville, we believe in doing business the old-fashioned way — one client at a time. We take on every project with the full confidence that we'll get the job done the way it's meant to be completed. And, we succeed. There's no way we would have our A+ rating from the BBB otherwise. So, put your design needs on our shoulders. Our titans can handle them.
If you're ready to schedule your color consultation with our painting company, contact us today. We are ready to handle your project with professionalism and power, from drywall services to interior and exterior painting, garage floor coatings, and more.
Contact Us Today
Are you ready to complete your property improvement, but just aren't sure which color choices or design options to go with? Turn to the pros at Titan Painting for complete peace of mind! Our titans offer a full range of services for commercial and residential customers, including carpentry work and general repairs, handyman services, drywall repairs and installation, cabinet refinishing, deck repairs and staining, garage floor coatings, and more. We have the full range of products and services to ensure that you love the result!
It pays to turn to the titans for godlike results. Ready for your free project quote? Contact us online to get started!