Turn to the Titans for Legendary Results
You need professional drywall repair and installation services to ensure your home or business looks its best. Whether you have damaged the wall while rearranging your home or need to install new drywall to create a new living space, it's time to call in a titan who has done it all before. With more than 35 years of experience on our side, Titan Painting in Chicago and Navarre is your top choice for drywall repair and installation service.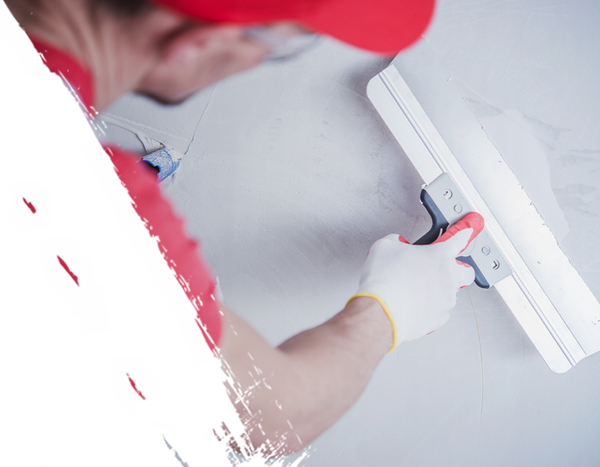 Titan Painting in Chicago can take care of all your drywall damage, including:
Cracks

Moisture damage

Regular wear and tear

Damage from children

Pest damage

Holes from drywall anchors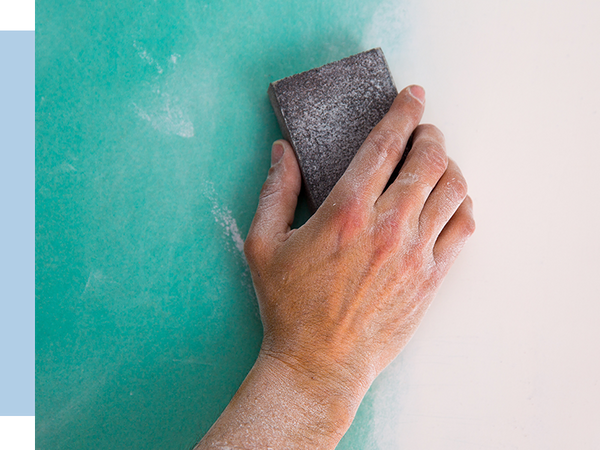 If you notice your drywall doesn't look as nice as it did before, the Titan Painting can patch that right up.
Of course, we're happy to start from the bottom if you are in need of new drywall. Our drywall finishing services are fit for a god, and we encourage you to get in touch with our painting company to experience the difference for yourself. From mending damage to installing new drywall, painting, and beyond, the Titan Painting team tackles whatever your home needs with confidence.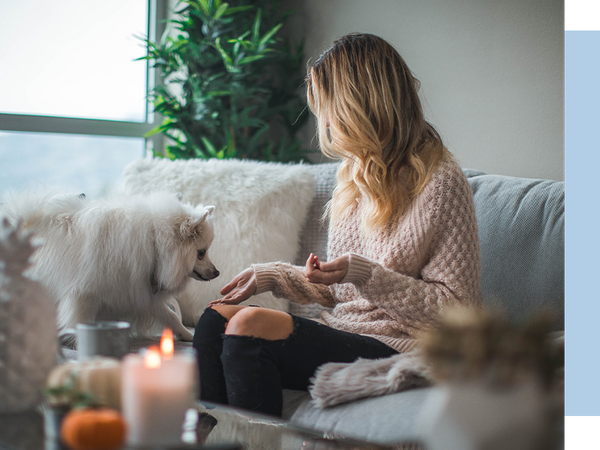 Whether you have an addition, remodel, or new construction, it pays to find drywall contractors with a history of delivering success. Titan Painting focuses on the quality behind all of our services to create a complete outcome that you will love for years to come. From minor residential renovations to commercial maintenance services, our titans stand ready to improve your Olympus.
Titan Painting has the equipment and expertise to get your job done right the first time. No other full-service painting company in Chicago or Navarre works as hard as we do to set a foundation of quality with our drywall services. Get in touch with us today to learn more and schedule your service. We look forward to serving you!