Complete Property Services
If you're looking for godlike customer care, the pros at Titan Painting in Chicago and Navarre are here to serve! Our local painting company offers complete residential services to keep your home or investment property in the best condition. From your garage floor and interior carpeting to the ceiling and beyond, we're here to provide all of the repairs and updates needed for you to get the most out of your living space.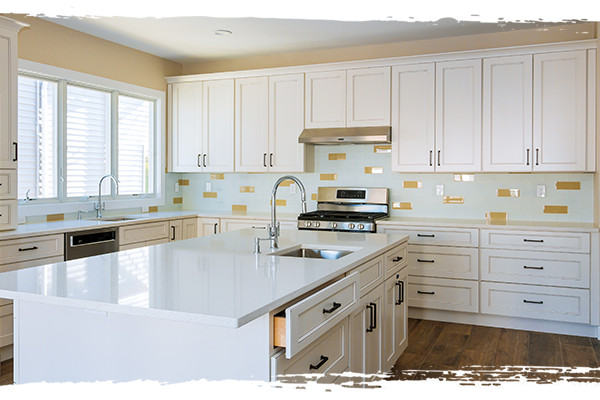 Titan Painting offers complete residential services, including:
Interior Painting Services
Exterior Painting Services
Drywall Repair & Installation
Deck Staining & Painting
Kitchen Cabinet Refinishing
Light Carpentry Work
Power Washing Services
Achieve Perfection With Our Titans
Proper care can do much to preserve the beauty, comfort, and value of your home. Titan Painting in Chicago and Navarre specializes in residential services to help restore and maintain the beauty of your property. We know how busy life can get, which is why our local painting company offers complete handyman services!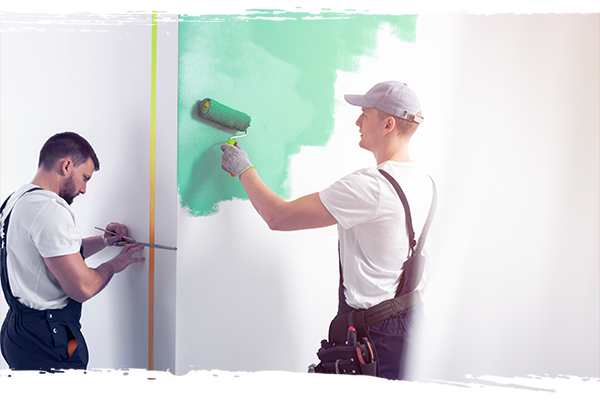 INTERIOR PAINTING SERVICES
Do you want to freshen up your living room or bedroom? Titan Painting can help you update the look of your home. We can create a custom feature wall to transform a room or just do an overall paint job to liven up your space. Choose your favorite color and we can make it a reality. When you work with Titan Painting, you get our personal guarantee that you're receiving the best painting services in the Chicago area.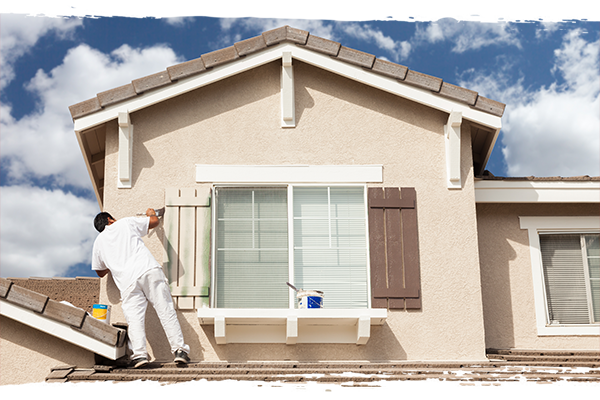 EXTERIOR PAINTING SERVICES
Painting the exterior of your house is a great way to instantly improve your curb appeal. You'll know it's time to paint your home when you start to notice any peeling or cracking in your existing paint. And painting the exterior of your home does more than just make your house look more appealing; new paint also helps protect your home from outside elements such as wind, rain, and snow. At Titan Painting we have experienced painters that will help your home look its best. We haven't been on the "Best Picks Report" for eight years without proving ourselves over and over again. We pride ourselves in being a trusted, experienced, and reliable local company that provides our homeowners with quality painting services.
HANDYMAN SERVICES AND MORE
Titan Painting also offers services that extend beyond painting. We do drywall repair, deck staining and painting, light carpentry, wear and tear repair, kitchen cabinet refinishing, and power washing in Chicago and the surrounding areas. We specialize in residential maintenance services as well — if you're redoing an entire room or finishing your basement, there's no need to call more than one company for the drywall, priming, painting, and carpets. We can do it all.
Put your trust into Titan Painting for all your painting and handyman needs. Give us a call today.