RESIDENTIAL AND COMMERCIAL PAINTING SERVICES
Welcome to Titan Painting
When you want powerful results, turn to a titan in the painting industry. At Titan Painting, we put more than 35 years of residential and commercial painting experience to work for you and we guarantee incredible, long-lasting results. From simple paint projects to large commercial painting projects, we can do it all. Change your property's look and feel by turning to your local painting experts at Titan Painting. Our professionals will consult with you to ensure your property reflects your design vision. Get in touch with our team today to learn more about our services and schedule yours.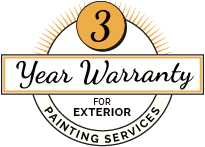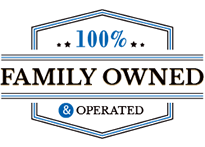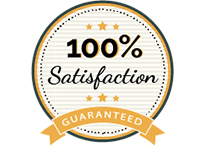 DESIGN & COLOR CONSULTATIONS
We offer design services and color consultations, allowing you to express yourself with confidence!
We Offer More Than Just Painting
Special Financing Offers Available
Your business won't get a second chance at a first impression. From branding to curb appeal, we'll give you the upper hand in welcoming visitors.