Enhance Your Property With Titan Painting
When it comes to exterior painting, you can never underestimate the value of a fresh, clean, professionally applied coat of paint. Titan Painting in Chicago and Navarre offers exterior painting services with godlike quality, relying on our olympian approach to customer service to ensure that you love the results. We understand that painting the exterior of your home or business is a big venture, and our titans are here to provide you with legendary results. There's no myth behind the quality of Titan Painting!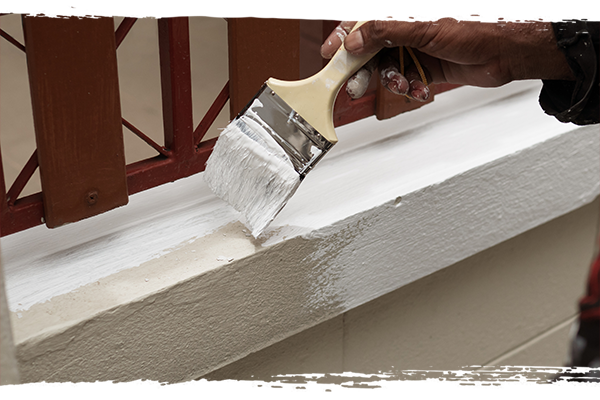 What are the benefits of improving your kingdom with our titan's painting services?
Enhanced aesthetics and upgraded designs
Curb appeal increases home value
Renewed protection from wind, rain, and more
Faster closing times for sellers
Guaranteed quality and customer satisfaction
Olympus' Exterior Painting Pros
Fall in love with your home's exterior by partnering with Titan Painting in Chicago or Navarre. We apply more than 35 years of experience to every job, ensuring you can enjoy long-lasting, titan-like results for years to come. Whether you need more curb appeal on your home or you want to share your brand with your business' customers, we provide both residential and commercial exterior painting services. Walls, window trim, detailing — we do it all!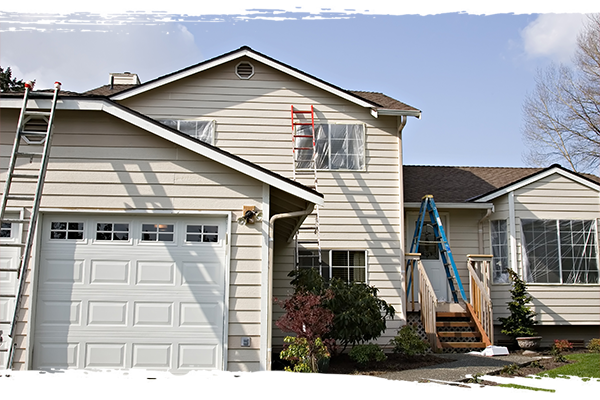 Present a Powerful Exterior
At Titan Painting, we believe that there is no second chance at a first impression. Whether you hope to improve your home's resale value or you're simply ready for an upgrade, we are the ones to call for exterior painting services. Pick a bold new color, or turn to our team for brick whitewashing. We specialize in helping your vision come to life with a range of property services. That's the power of partnering with a titan.
Contact Us
Titan Painting understands the value of professional exterior painting, and will do our best to conjure the quality needed to bring your vision to life. We're proud to be the titans of the industry, deploying professional results for homes and businesses in Illinois and Florida.
Leave the painting to the pros who can get the job done on your schedule and budget. Get in touch with Titan Painting today to get started by contacting us online or filling out the form below.