Interior Painting
Interior Painting Services in Naperville, IL
Unmatched Quality, Legendary Results
Titan Painting is here to provide olympian results for your interior painting project, relying on our years of experience and industry-leading products to produce clean, concise finishes for every design. Our professional painters in Chicago, IL and Navarre, FL provide an ideal finish to bring your interior design to life. We can create a welcoming result for your business or generate lasting value for your home remodeling project. No matter what your plans are, it pays to turn to the titans for complete quality.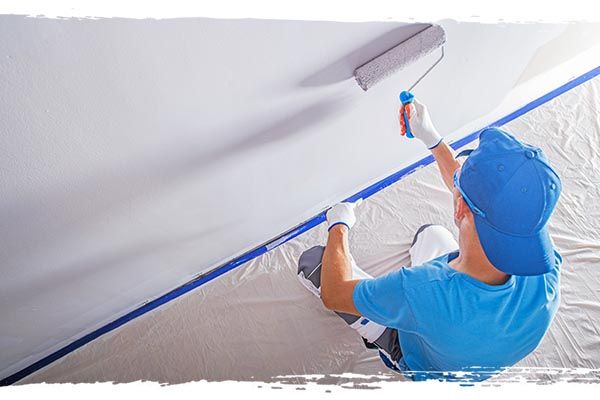 Why should you trust Titan Painting for your interior paint project?
Versatile services, including drywall repairs, restoration, and more

Comprehensive communication from start to finish

Complete results for kids' rooms, foyers, kitchens, and so on

Local and family-owned and operated since 2002

Professional results for commercial and residential projects

Affordable painting services from Top Rated Local® professionals
Transform Your Olympus
Fall in love with the interior of your home by making the style and color match your aesthetic desires. With Titan Painting, we help you through the entire process. From choosing your new colors to determining the right shade for the space, we are here every step of the way. After all, we know a fresh coat of paint can make all the difference. It's our mission to help you see that difference for yourself.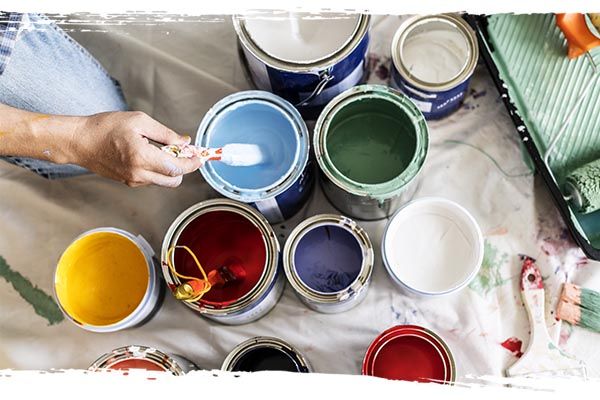 In addition to our interior painting services, Titan Painting offers a range of property improvements to ensure your home or business looks great for years to come. We know how to get the job done right, and will work hard to achieve the best result for your design and budget.
Turn to the Titans
Your interior painting job is about more than how the walls look when all is said and done; it's about the process, too. With Titan Painting, you can rest assured that we are there alongside you every step of the way. From determining your budget to scheduling around your availability, creating the perfect shade to ensuring the cleanup leaves your home looking immaculate, our painting contractors do it all. That's the difference working with a titan can make.
Update your property. Fall in love with your home. Hire a titan to make sure the job is done perfectly each and every time. Contact us online or fill out the form today to get started.
We're here to provide superior interiors through our interior painting services, serving the Chicago area from our Naperville, IL, location. We also offer interior painting from our Navarre, FL, location.
A Service Worth Investing In
The interior walls of your home are worth investing in — you see them every day, and they have a tremendous effect on the day-to-day morale of everyone who lives in the home. In addition, an attractively painted wall creates a lasting first impression that your home is warm, safe, pleasant, and welcoming for guests and visitors.
Titan Painting will make the process easy — our professional painters approach the job as if the house was our own every time, leaving your walls with a professional finish in your chosen color.
For a consultation with one of our interior painting pros, get in touch with our office nearest you for a beautifully painted home today!